TCNJ Rideshare
TCNJ students created a new app for the campus community to get around.  Why pay for Uber when you can travel with a fellow Lion?
Check out this awesome video on how it works:
TCNJ's carpool app allows you to find rides with TCNJ students, staff, and faculty. Join today to split the cost and hassle of commuting.Visit www.tcnj.edu/rideshare to download and get started!
Start now!
1) Download the "TCNJ Rideshare" App from the Apple App Store or Google Play Store;
2) Create a profile;
3) Add a ride request.
The most frequent users of TCNJ Rideshare earn exclusive rights to a premium parking spot for the month.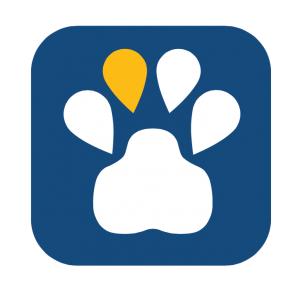 Reasons to use TCNJ Rideshare:
Save hundreds of dollars per year! You'll save money on gas and wear and tear on your car.
Help reduce TCNJ's carbon footprint! 20% of TCNJ's greenhouse gas emissions come from transportation to and from campus.
Conserve natural resources! Fewer miles driven means less oil and gas burnt
Get access to premium parking spots! Students are eligible for prime parking spots in lots 5 and 7; faculty and staff carpoolers are eligible for prime parking spaces in lots 1, 4, 12, and 16.
Questions? Contact Brian Potter, potter@tcnj.edu, 609-771-3075